Shibari Diaries started from the Secret Diaries project, where different girls who participated in the photo shoots asked about this practice. After doing a shibari session, we noticed its great reception and decided to continue doing these Shibari Diaries sessions.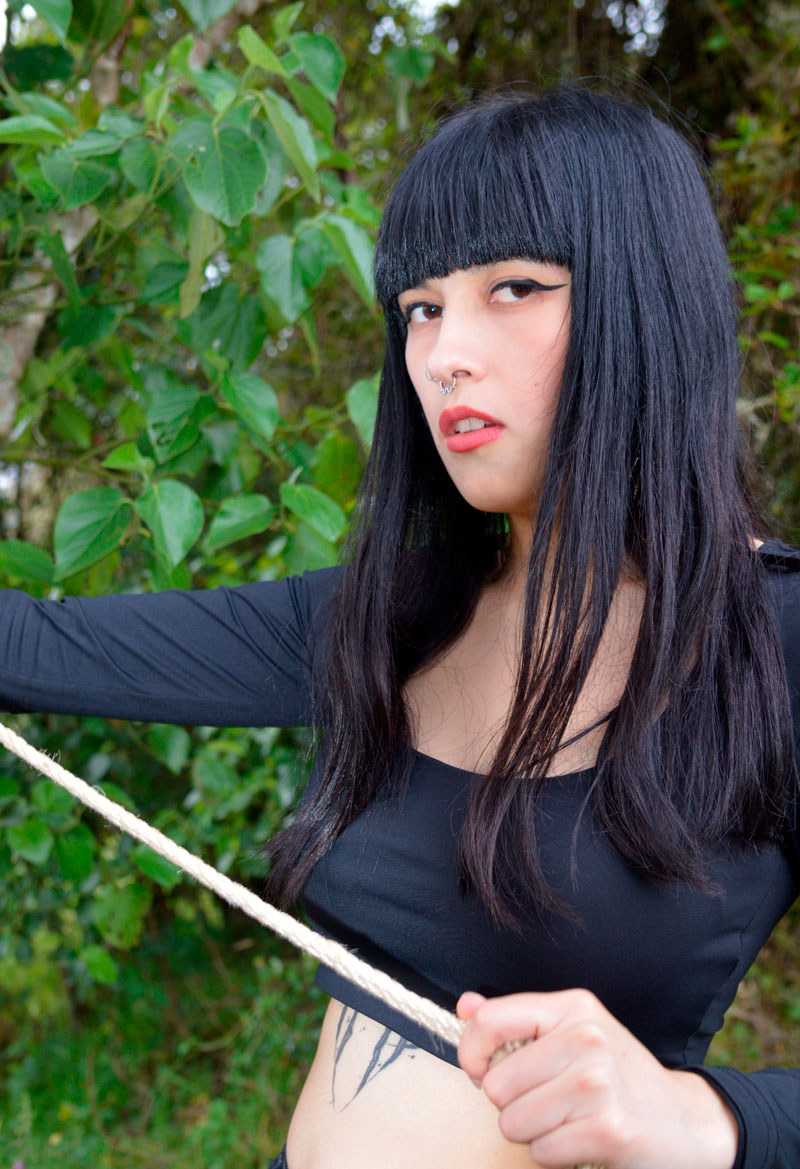 This new project with shibari wants to show how women perceive and experience this beautiful art.
Kumoshi with her sensitivity on the rope. 
Julian with his vision and experience as a photographer.
The most important thing is that women feel safe living this experience.